Ready? Select a room and book game right now!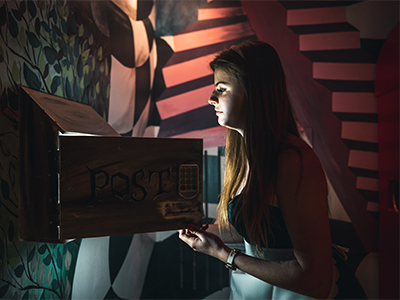 Alice in Wonderland
Do you want to move to the fairyland, where nothing is as it should be? It's easy! Come and explore the magical world of Alice. Meet her friends and follow their instructions, which help you resolve the mystery of Wonderland. Don't let yourself to be deluded by Alice, who won't let you leave the fairyland. Alice's riddles and puzzles will satisfy players at any age. Will you take up the challenge and try to get out of Wonderland?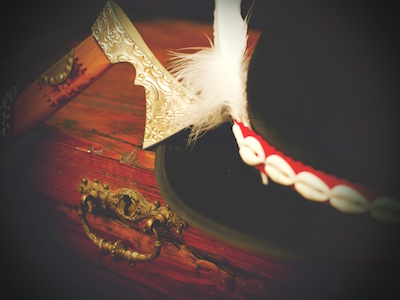 Bandit Treasure
Wild mountains were from time immemorial a place where you hid the rogue chordee with their spoils. Together with a group of adventurers decided to stop the robbery incident and give them a lesson. In the absence of robbers zakradliście to their hideout in the mountains. Outsmart them and steal their valuables stolen.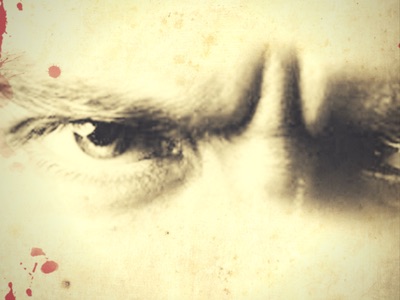 Deathly Hush
The four walls of the room terrifying and unevenly gleaming light bulb. Where am I? What happened?! Slowly you come to each other and begin to realize the situation. You kidnapped by a serial killer, you must escape before the ruthless psychopath back.
Escape room in Zakopane – great idea for an exceptional evening
Riddle room – dozen or so square meters, were you're surrounded by challenges on every step. Let Me Out Zakopane awaits everyone who wants to feel the adrenaline kick and face very difficult challenges. Getting out of escape room in 60 minutes it's not a piece of cake!
Escape Room for companies
Let Me Out Zakopane Escape Room is the perfect entertainment for the integration company. These are the Escape Room in office, during training trips and corporate picnics outdoors. Depending on the needs guarantee great fun, provide effective team building, and above all integrate in realizing the vision and strategy of the company.
They trusted us: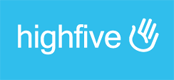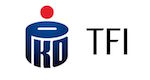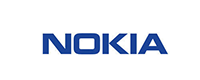 They wrote about us:




Searching for a unique present, mysterious giveaway or an
unforgettable gift? We might have something for you …
Send your friends, colleagues or family to Let Me Out and our team will do what it does best.
A simple voucher will send them on a 60 minute-journey of surprise and suspense.
We propose you a gift that allows you to astound anyone you'd like to surprise.
We are working on online voucher store functionality.
Please contact our office in any location for purchasement.
Are you interested in opening Let Me Out in your city?
Contact us and we will prepare an offer for your business to begin with.
Let Me Out sp. z o.o.
Escape Rooms in Zakopane
ul. Kościuszki 3
e-mail: zakopane@letmeout.pl
tel: +48 783 167 277