Ready? Select a room and book game right now!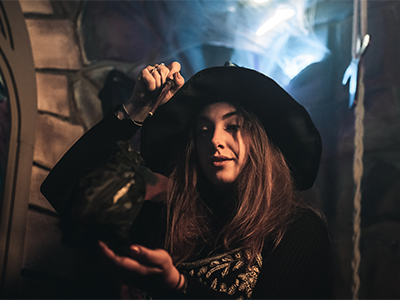 Witch's Chamber
As a child, you heard a story about an old witch who lives in this area. Apparently he has the elixir of eternal youth. You are ruled by his possession.

Was the story heard to be true? You knock on the door with a powerful knocker, but no one opens. So you go inside. You see an old cauldron, dried herbs above the fireplace, cobwebs, lots of old books. But where is the elixir of eternal youth? You hear the door open. It's definitely her! You are paralyzed by fear, you hide behind a powerful veil. You are so close to the potion, but can you steal it and escape before the old witch notices you?
Difficulty level: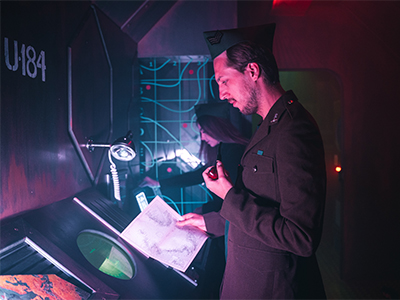 Submarine
September 1943, the western part of the North Sea, 5:45 o'clock, loud of the alarm siren wakes up the crew of the U-184 submarine belonging to the German submarine fleet. Captain Herman Schulz gives an order. The first diagnosis is not very optimistic, a 27-inch self-propelled torpedo hit the ship. Will it be possible to restore a drive that has been damaged and to surface before it runs out of air? Everything in the hands of senior bosun Erich Henke, the rescue group commander.

Achtung achtung the hour left to sink completely.
Difficulty level: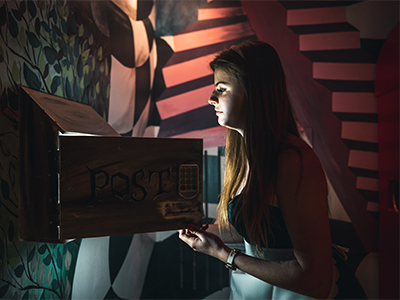 Wonderland
An enchanted world wants to outsmart you. You might think that it is so magical and idyllic. Maybe it is but what is the clue? Touch, fell and hear it. All your senses are forced to work. Only the Cat and Alice know where the key is hidden.
Difficulty level: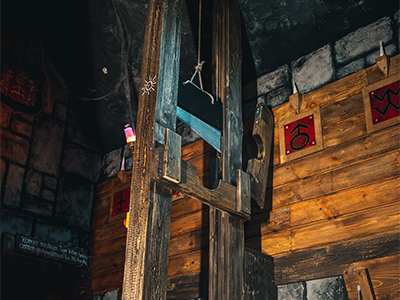 Curse of Brigands
The game available only in Polish.

Medieval times, darkness, torture chamber ... and a thrill.

You have been thrown into the dungeon, where you will experience an adventure like a horror movie. You have to be smart, keep your eyes wide open to get out of the dungeons and remove the curse that has covered the room for a long time. WARNING! You have an hour, otherwise you will stay there forever and be tortured !!

Now everything depends only on you ... Do you dare come here?
Difficulty level: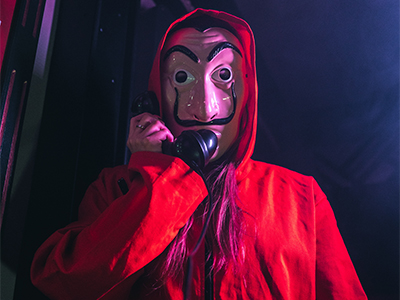 El Profesor
The game available only in Polish.

Recruitment completed. The Professor has a new job for you, the target is the Royal Mint of Spain and a One Billion Euros. This bank robbery is unique. We don't steal someone else's money making us heroes all over the country but… if even a drop of blood spills then we will cease to be robin hoods and we will become ordinary thugs. Is the Professor's plan perfect? Will it be possible without bloodshed? Will you be millionaires?
Difficulty level: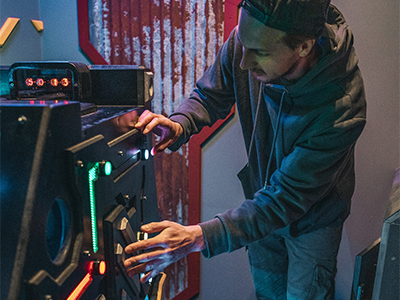 Episode 2054 - Escape Box
The game available only in Polish.

The year is 2054, chaos reigns on the streets of cities, fierce street fights often occur between two conflicting organizations, which have completely destroyed the once bustling city. A mad scientist named Adam Smasher, bored with such a life after many unsuccessful attempts, will achieve his goal and build the most powerful weapon that has ever been created by man. The explosion of this bomb will annihilate the humanity of the entire planet.

Will you take on the challenge and disarm the earth-threatening cargo?
Difficulty level:
Escape room in Zakopane – great idea for an exceptional evening
Riddle room – dozen or so square meters, were you're surrounded by challenges on every step. Let Me Out Zakopane awaits everyone who wants to feel the adrenaline kick and face very difficult challenges. Getting out of escape room in 60 minutes it's not a piece of cake!
Escape Room for companies
Let Me Out Zakopane Escape Room is the perfect entertainment for the integration company. These are the Escape Room in office, during training trips and corporate picnics outdoors. Depending on the needs guarantee great fun, provide effective team building, and above all integrate in realizing the vision and strategy of the company.
They trusted us: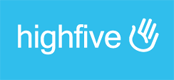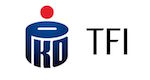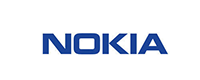 They wrote about us:




Searching for a unique present, mysterious giveaway or an
unforgettable gift? We might have something for you …
Send your friends, colleagues or family to Let Me Out and our team will do what it does best.
A simple voucher will send them on a 60 minute-journey of surprise and suspense.
We propose you a gift that allows you to astound anyone you'd like to surprise.
We are working on online voucher store functionality.
Please contact our office in any location for purchasement.
Let Me Out sp. z o.o.
Escape Rooms in Zakopane
ul. Kościuszki 3
e-mail: zakopane@letmeout.pl
tel: +48 783 167 277